Favourite Links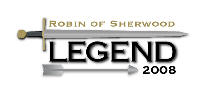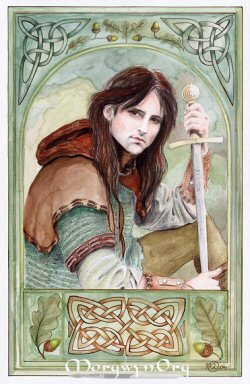 Carmen is a freelance illustrator / artist and creates amazing portraits .
Visit her excellent site and dream away in the imaginary world of Morgwyn !
Oliver Tobias Official Website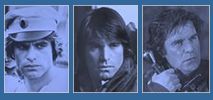 Jeremy Bulloch's Boba Fett Fanclub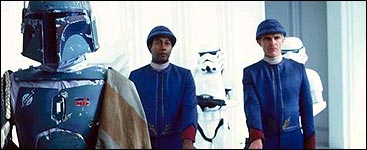 Spirit of Sherwood
is the official Robin of Sherwood Fanclub
Nigel Bell - Editor (Editor RoS series 2 & 3)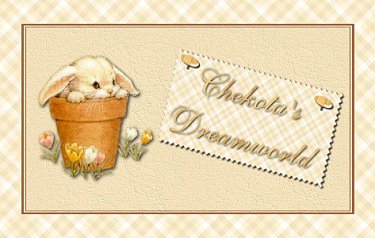 A great site from Inge Laurent about stationarys .
You can download RoS stationarys there ...
If you wanna link to this site , then pls use this banner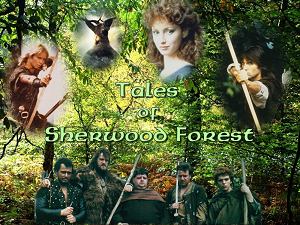 Thanks ! :o)